Automate with
SAP Vim
by OpenText
In the race towards digitalization in order to increase competitiveness, some projects integrating artificial intelligence are easier to implement than others.
The dematerialization of documents and the automation of the process associated with invoices concern all companies.  
There are several factors involved in slowing down the processing of invoices and prompting the switch to digitization:
Manual invoice management
Invoice approval process
Incorrect or incomplete invoices
Costs associated with printing and mailing invoices
Penalties for not paying on time
S4IC experience with SAP S/4HANA (SAP VIM by Opentext with S4IC, SAP reseller in Belgium)

Vendor for Invoice Management (VIM) is an integrated module that adds to the SAP core system.
This SAP add-on developed by OpenText simplifies the process of receiving, sending and monitoring invoices in SAP.
Thanks to this solution, you can drastically reduce manual data entry.
SAP VIM by OpenText has proven itself for many years, it is easy to implement and has a fast ROI (Return On Investment).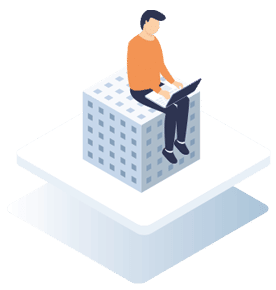 How does SAP VIM by OpenText work?

Benefits of SAP VIM by Opentext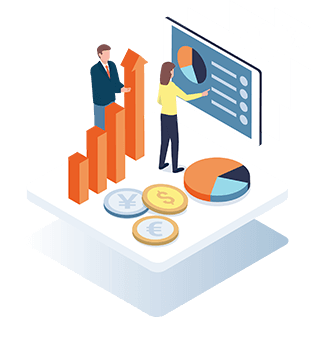 The benefits of SAP VIM by OpenText are numerous:
Reduced invoice processing time
Increased efficiency
Reduced costs
Environmentally friendly
Traceability
Acceleration of operations
Complete overview and visibility into the status of each invoice
Improved supplier relationships
Our SAP VIM by Opentext methodology in 6 steps

Analysis of the current situation and objectives.
System configuration to achieve the required result. ABAP developments will be required if you have requests that are not part of the standard offered by SAP.
In the test phase, we verify that our configuration delivers the desired solution.
UAT, i.e. the validation of tests by users.
User training.
Go Live
Do you have questions about SAP VIM by Opentext?
Then do not hesitate to
contact S4IC
, SAP reseller in Belgium!