Facilitate your data migration with high-performance tools

Within the framework of the migration towards SAP S/4HANA, the data extraction is usually the customer's task. This part of the project is complex and requires specific tools. We have developed
a combination of tools
that will help you
to ensure the extraction, conversion and loading of bulk data
in a safe and efficient way: the
Data Migration Package
.
SEAzam© and SEAmap©
are a success factor for our data migration projects.
SEAzam© is used to extract data from the existing SAP system and load it into SAP S/4HANA Private Cloud or On-premise.
SEAmapp© is used to convert data from the old system to the new format. This tool can either convert the data from the source system to the Data Migration Cockpit (DMC) format or to any file format. However, if the DMC does not offer a template for loading some of your data, we recommend that you use SEAzam©.
Our Packages explained in video

Our Data Migration Package
includes:
In this situation, you appoint us as your service provider to take care of the extraction and conversion of your data.
Our Data Migration Package Extended
includes:
Data Migration Package

;

Pre-Analysis;
Training of SAP consultants to SEAzam© and SEAmapp© tools;
Support for the use of SEAzam© and SEAmapp©.
In this case,
the objective is to let your team take in charge the two steps of the migration
. Thanks to a complete and adapted training, your SAP functional consultants will be able to use these tools for data migration with a
Greenfield or Hybrid approach
, in Local or in the Cloud.
The combination of SEAzam© and SEAmapp© is recommended in the following cases:
Migration from/to a SAP system (including S/4HANA) ;
When there are multiple sources and/or targets to the data transfer ;
Modification of company structure (acquisition, merger…) with a SAP system.

In both cases, our teams took care of the data migration and conversion.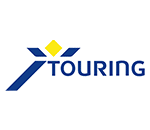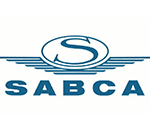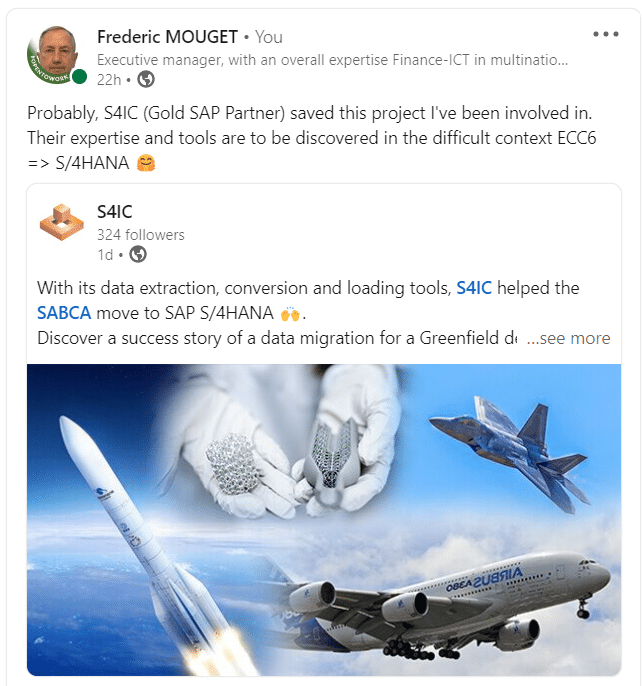 you are interested in one of our packages?