Automatiseren met
SAP Vim By OpenText
In de wedloop naar digitalisering om de concurrentiekracht te vergroten, zijn sommige projecten waarin Artificial Intelligence is geïntegreerd gemakkelijker uit te voeren dan andere. 
De dematerialisatie van documenten en de automatisering van het factureringsproces zijn voor alle ondernemingen van belang. 
Verschillende factoren vertragen de verwerking van facturen en moedigen de overstap naar digitalisering aan:
Manueel factuurbeheer

 

Goedkeuringsproces

voor facturen

 

Onjuiste of 

onvolledige facturen

 

Kosten

 in verband met het afdrukken en verzenden van facturen

Sancties

 bij niet tijdige betaling

 
DE S4IC ERVARING MET S/4HANA (SAP VIM BY OPENTEXT MET S4IC, SAP RESELLER IN BELGIË)

Vendor for Invoice Management is een geïntegreerde module die een aanvulling vormt op het SAP-kernsysteem.
Deze door OpenText ontwikkelde SAP add-on vereenvoudigt het proces van het ontvangen, verzenden en controleren van facturen in SAP. 
Dankzij deze oplossing kunt u het handmatig invoeren van gegevens drastisch verminderen. 
SAP VIM by OpenText heeft zich gedurende vele jaren bewezen, is gemakkelijk te implementeren en de ROI (Return On Investment) is snel.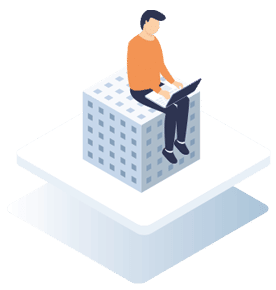 HOE WERKT SAP VIM BY OPENTEXT?

Benefits of SAP VIM by Opentext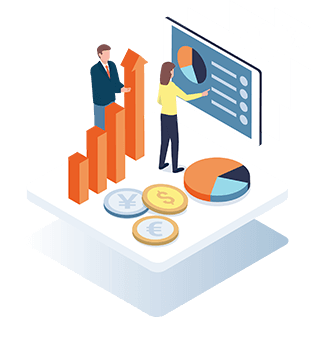 De voordelen van SAP VIM by OpenText zijn talrijk: 
Vermindering van de verwerkingstijd van facturen;

 

Verhoogde efficiëntie;

 

Lagere kosten;

Milieuvriendelijk;

 

Traceerbaarheid;

 

Versnelling van de operaties;

 

Volledig overzicht en zicht op de status van elke factuur;

Betere betrekkingen met leveranciers;

 
ONZE SAP VIM BY OPENTEXT METHODOLOGIE IN 6 STAPPEN

Analyse

 van de huidige situatie en doelstellingen.

 

Configuratie van het systeem

 om het gewenste resultaat te bereiken. ABAP-ontwikkelingen zullen nodig zijn indien u eisen hebt die niet tot de door SAP geboden standaard behoren.

 

In de 

testfase

 verifiëren wij of onze configuratie de gewenste oplossing oplevert.

 

UAT

, d.w.z. validatie van de tests door de gebruikers.

 

Opleiding

 van gebruikers.

 

Go Live

 
Heeft u vragen over SAP VIM by Opentext?
Aarzel dan niet om contact op te nemen met S4IC, SAP reseller in België!